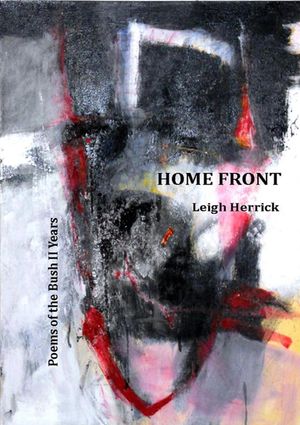 HOME FRONT offers a landscape honed in scope and hauntingly beautiful as these poems travel a global ground, communicating the immediacy of social and environmental concerns.  Book Baby, Amazon Kindle, Barnes & Noble, Kobo
Physical book available through PayPal.  Glossy cover, 116 pages. 
0:00/6:09

0:00/4:00

0:00/12:27

0:00/7:06

0:00/0:59

0:00/2:31
JUST WAR is a response to looming cultural and environmental concerns, through music, spoken word, and poetry, that poses critical questions regarding war and ideology after the 2003 invasion of Iraq. This work is comprised of selected poems from Herrick's book, HOME FRONT.
Read more…
0:00/2:52

0:00/1:23

0:00/4:00

0:00/1:58

0:00/3:39

0:00/3:15

0:00/4:13

0:00/2:03

0:00/1:43

0:00/5:32

0:00/9:34

0:00/1:37

0:00/3:35

0:00/7:58

0:00/1:49

0:00/5:38

0:00/1:05

0:00/1:27

0:00/2:18

0:00/4:37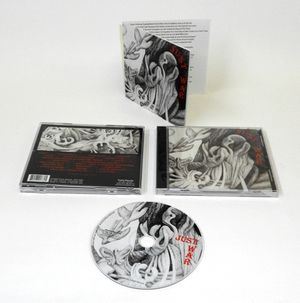 JUST WAR (CD)
Via PayPal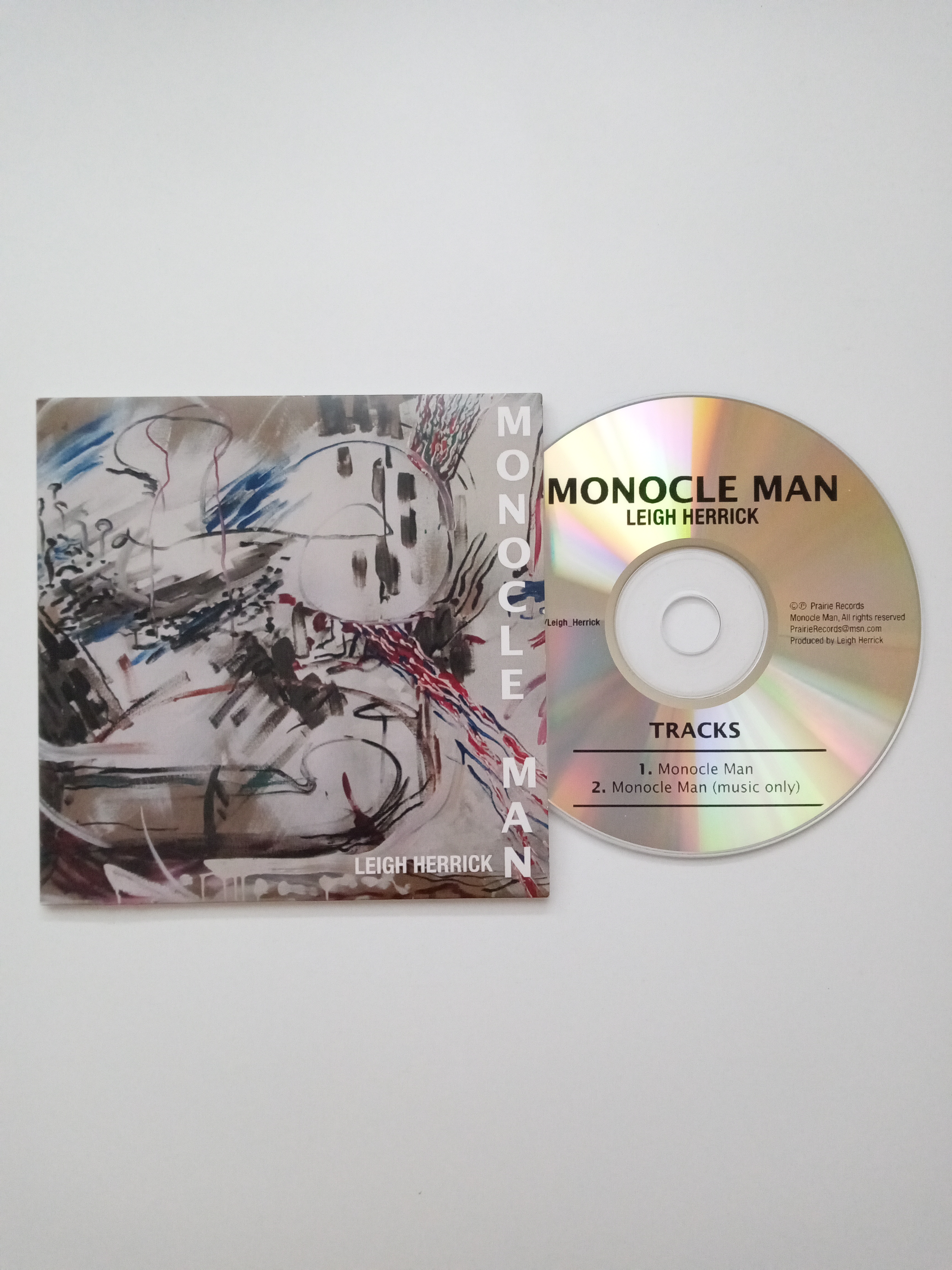 MONOCLE MAN (CD)